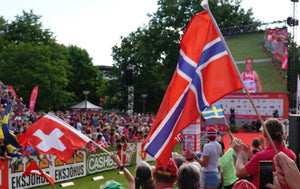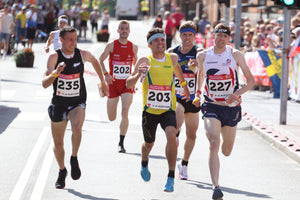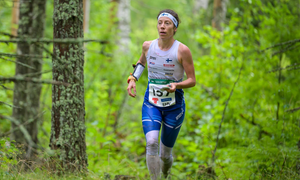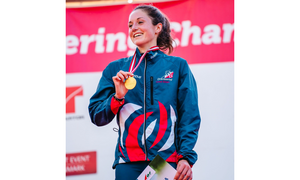 PURE HIGH PERFORMACE
Every step taken by Str8 has targeted producing  the No.1 orienteering compass in the world.
From Thierry & Olav to Daniel, Simone, Tim & Megan our
best is the best.
Pure High Performance, No Compromises.
Buy Now
SIZE MATTERS
At Str8 we believe that the best fitting compass will enhance orienteering skills.
In each individual hand size and
unique orienteering technique is a challenge to customise the connectionbetween map and compass. 
Str8 helps connects you to the map better.
Size matters
THE MOST INNOVATIVE COMPASSES
Str8 has more World Firsts than any other:
Full view Main pointer
Twin outside pointers
20 degrees of adjustable thumb angle
V2 Low resistance needle technology
Offset capsule
Precision Pointing tip
Aluminium protector
Anti Slip map gripper
Hardend plastic impact resistant body, 5mm
Magnifier mounting point
Read More